UPS Part-time Seasonal Hiring Forecast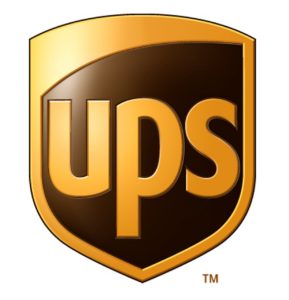 US 09/14/16
Atlanta, GA
UPS Part-time Seasonal Hiring  positions often an entry point to UPS careers
Up to 37% of those hired seasonally in 2015 now have permanent jobs with the company
UPS Part-time Seasonal Hiring announced today that it expects to hire about 95,000 seasonal employees to support the anticipated increase in package volume that will begin in November and continue through January 2017.
"We're ready to kick off our annual holiday hiring process, and need lots of great people for various positions on all shifts across the country," said Myron Gray, President, U.S. Operations. "UPS delivers the holidays, and we also deliver some of the best temporary jobs in the country for tens of thousands of Americans."
UPS Part-time Seasonal Hiring & The full-time seasonal positions – primarily package handlers, drivers and driver-helpers – have long been an entry point for permanent employment at UPS. Many senior UPS executives, including CEO David Abney and three other members of the company's Management Committee, started their UPS careers as part-time employees.
From the 2012 through 2014 holiday seasons, over 37 percent of the people UPS hired for seasonal package handler jobs were later hired in a permanent position when the holidays were over.
"For many it's an opportunity to earn some extra cash for the holidays," said Abney, who started loading trucks at night in 1974 while in college. "But with many of our holiday hires getting permanent jobs with us, it can also be a gateway to a career."
Permanent UPS jobs – including part-time jobs — come with excellent pay and benefits, including healthcare and retirement benefits. At many UPS locations, part-time employees in college are eligible to receive up to $25,000 in tuition assistance through the company's Earn and Learn program.
Interested job seekers can easily apply for holiday season opportunities, learn more about completing a UPS Application. Applicants must apply online. UPS will also be recruiting on campuses at upcoming NCAA college football games this fall. Videos featuring employees describing their work experience at UPS are also available at the UPS jobs website.